It's spring and the garden is getting ready to wake up from its long winter nap.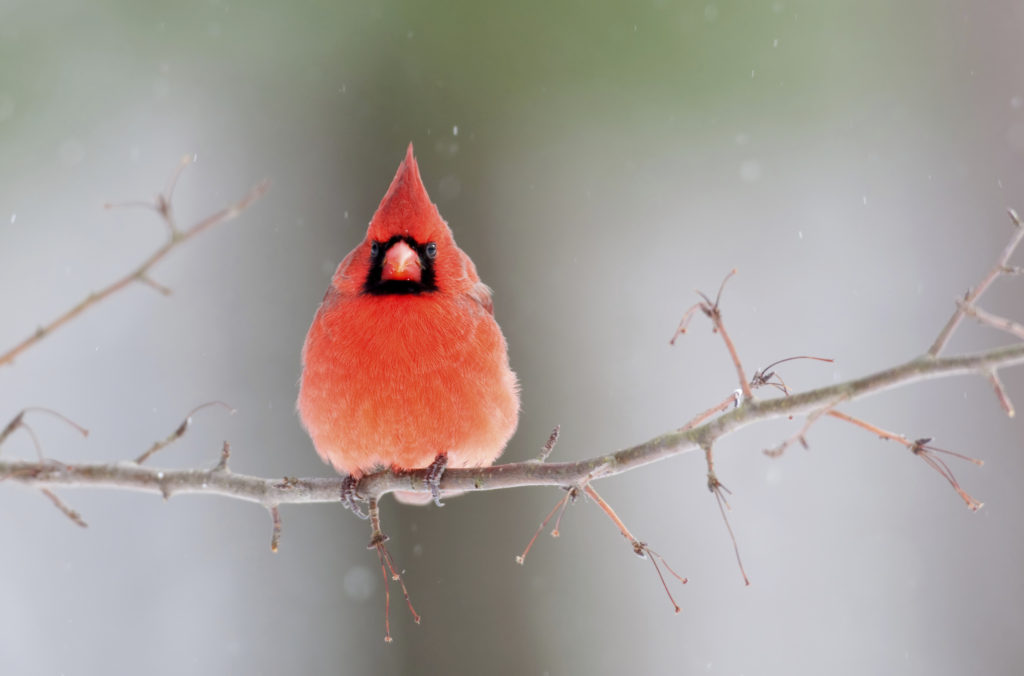 So, now the issue is when will we plant and what's going into the garden?
Planning is afoot and a recon mission has been made to Country Boys to see what tomatoes and peppers will be available this year. Last frost date is April 15 here in the Upstate, so don't want to plant much before then (we had a freeze just two nights ago!). Adding to the complication on this is a trip that I'll be making out of town later this month. I guess it'll wait until the first of May. Stay tuned for the 2018 summer plan!