So, it looks like I'll be cooking a lot of dishes with oregano in the near future. Any suggestions are welcome as I think of the typical lasagna, etc. I need other ideas! How beautiful is this?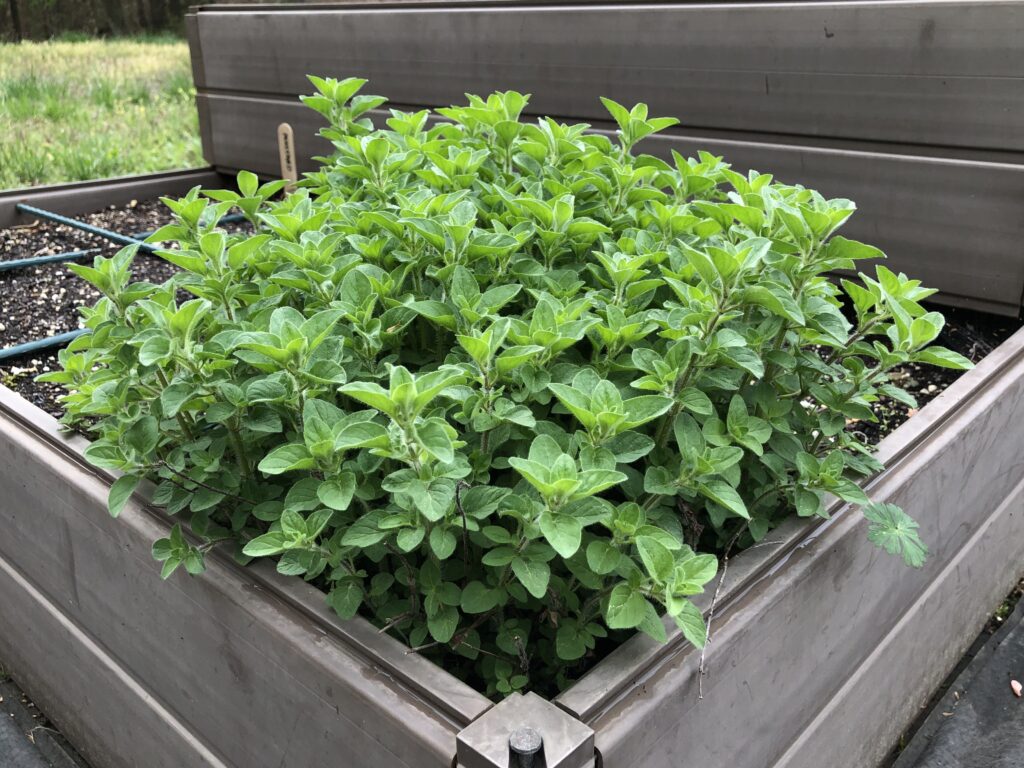 In other news, mixed reviews on the salad greens. The arugula is popping right up, the mustard greens are just sprouting…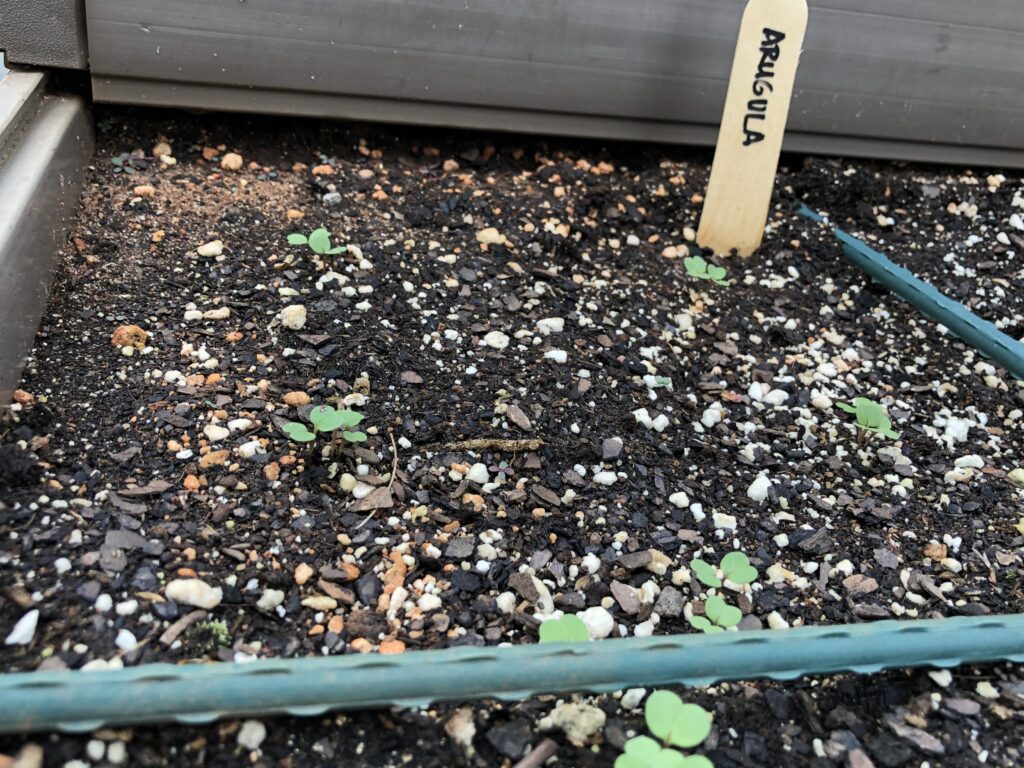 …and the Pak Choy that I transplanted is doing well. The other transplants are looking sketchy.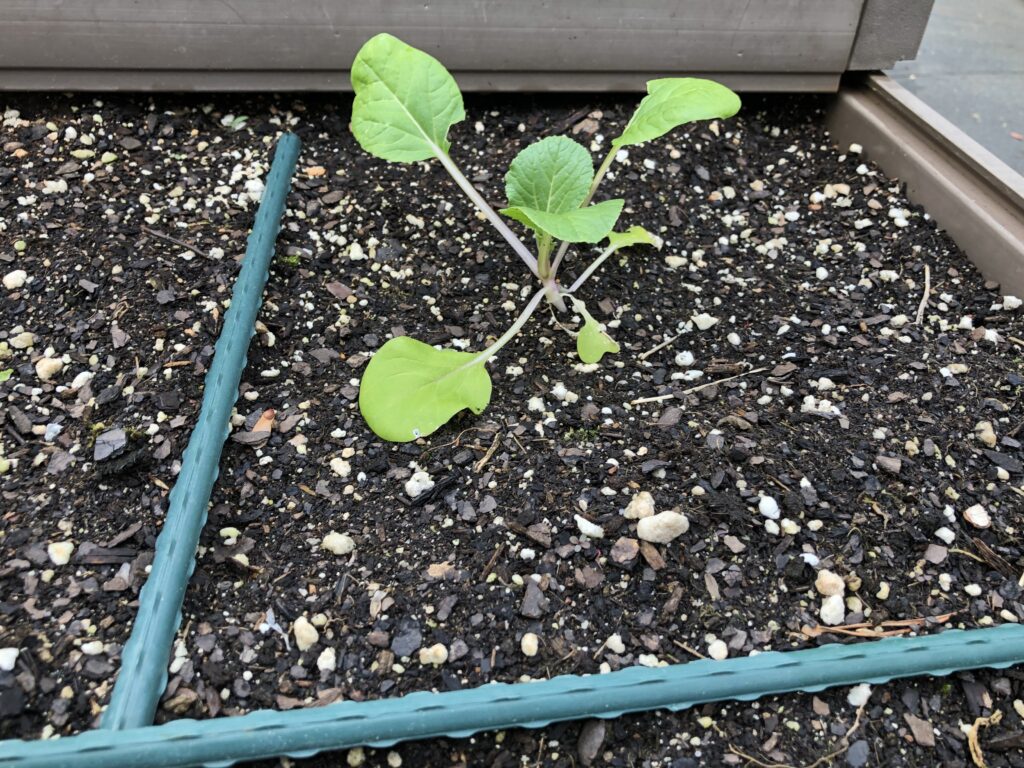 No matter though. It's in the 50s today, but the temperature is warming up so I'm planning to go ahead and get the summer vegetables in. Our last frost date is April 15 and I don't see any chilly weather forecasted before that date. Let's cross our fingers that it works out!
In other, related news, I have a new yard friend. Say hello to my new box turtle visitor! He (or she) doesn't seem to be interested in the garden area, so we'll welcome visits.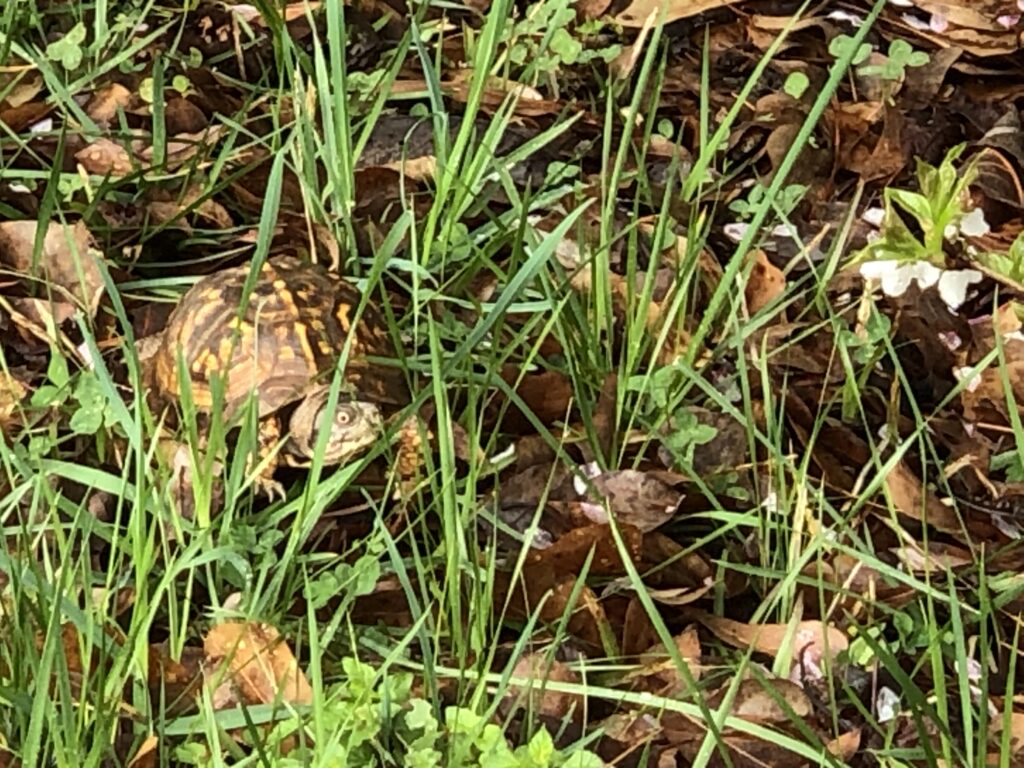 I'll check in once I've planted the summer crop.